Experience premium Chauffeur Service:
Effortless Booking, Unmatched Luxury – Your Chauffeur Service Experience Redefined.
Why settle for standard when you can have excellence? Whether local, national, or international, Limousine Service CYC stands for
Are you seeking for the comfort and luxury of first class on the road?
First-class isn't just for high altitude flights. We invite you to experience the luxury, comfort, and safety of our top-tier Chauffeur Service and Limousine Service offerings directly on solid ground. CYC – Choose Your Chauffeur transports you to any destination imaginable, offering services individually tailored to the sophisticated clientele. Whether you are in need for exclusive business trips, VIP treatment, security Chauffeuring, seamless transfers, event  and shuttle service, or luxurious wedding chauffeur service with a professional chauffeur – our mission is to ensure your journey is as stress-free, safe, and comfortable as possible. We strive to provide a Chauffeur Service that leaves no wish unfulfilled, so you can focus on what truly matters.
Discover the Class that suits you Best
Choose the Vehicle class from our exclusive Fleet so our Chauffeur Service  aligns perfectly with your needs and preferences. From elegant Limousines to spacious Vans, our diverse Fleet is designed to cater to various projects and occasions. Explore the Vehicle classes and find the one that's just right for you. To the vehicle classes >
"The only limit to what CYC Limousines can do for you, is your imagination".
The 4 steps to Book a chauffeur
Getting a tailored Chauffeur Service has never been easier.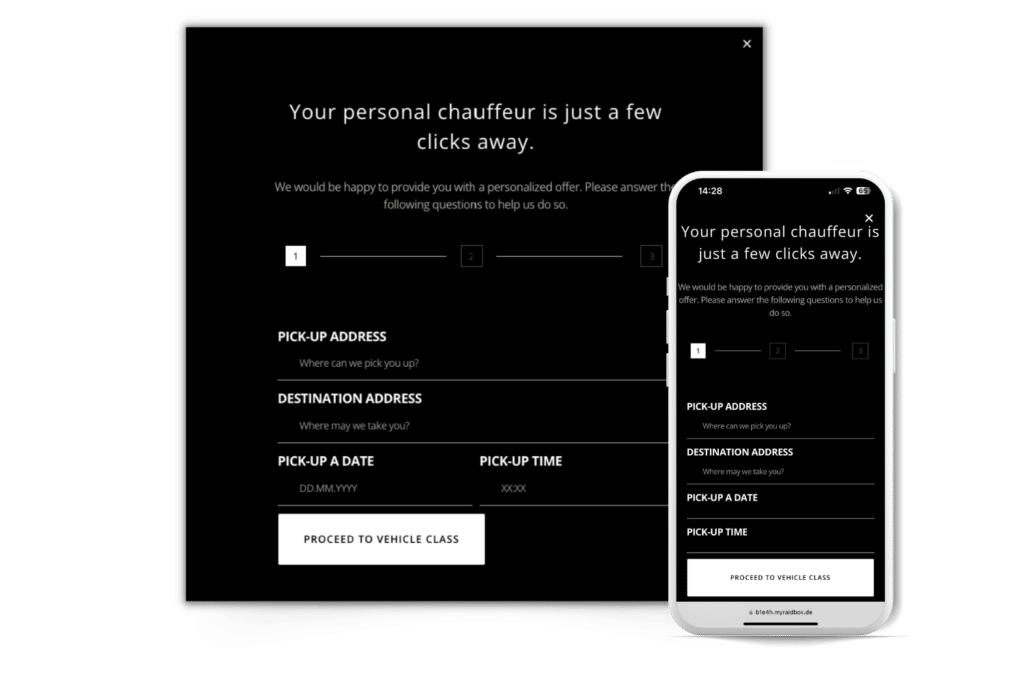 The mind behind CYC Limousines
Philip Dombrowsky, Founder and Owner of CYC Choose Your Chauffeur – the Chauffeur and Limousine Service  with its Headquarter in Frankfurt, combined his passion for high-quality passenger transportation with his previous career as a military police  member in 2012. Due to his military knowledge, experience and expertise, he places particular emphasis on safety and security, without sacrificing the comfort and luxury of a classic Chauffeur Service. This allows CYC Limousines to provide a more intense and high-quality care of its customers compared to  other Limousine Service companies in the Business.  By now, CYC has a team of over 100 national & international Chauffeurs  for all matters and areas and many different Vehicle classes.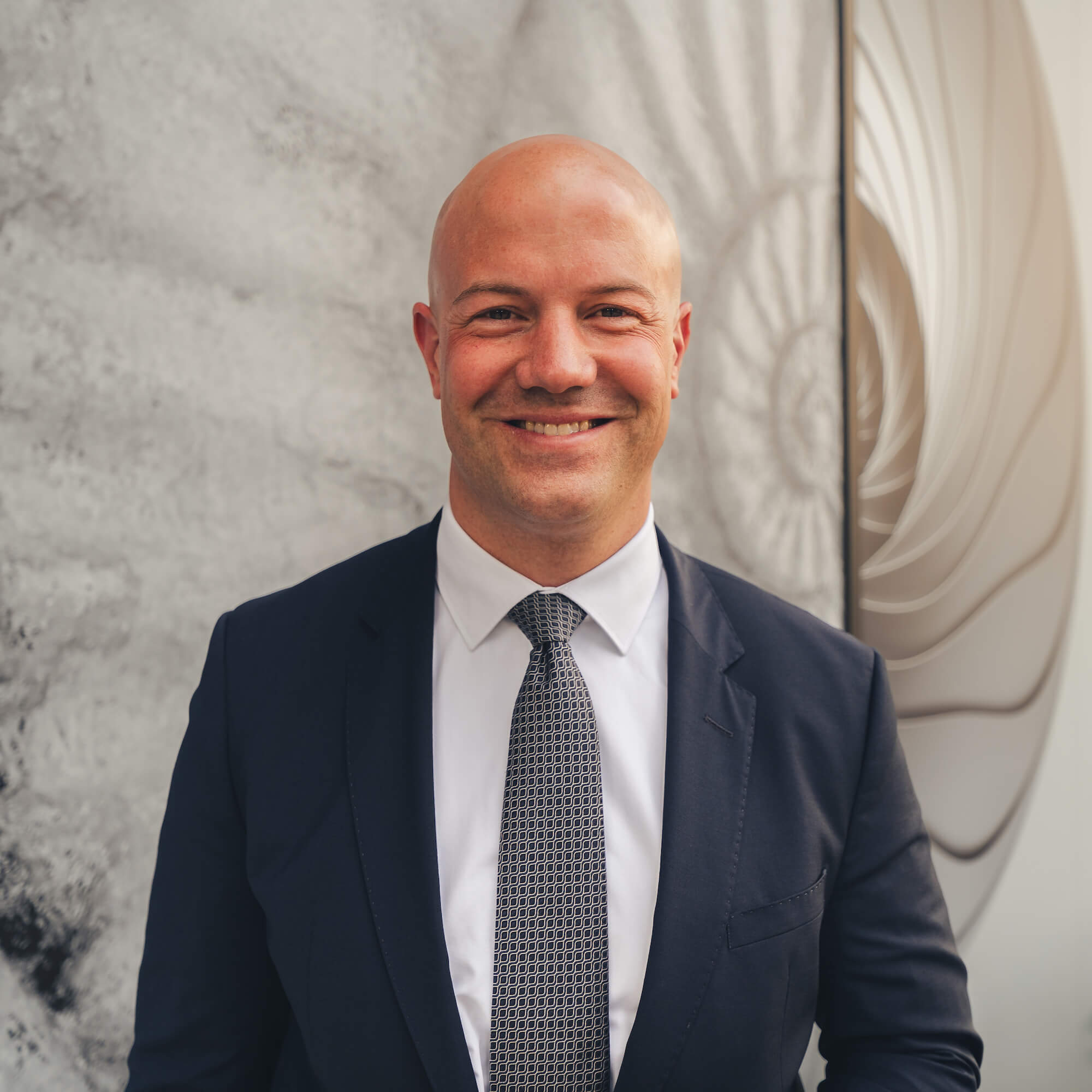 The impressions after an exclusive chauffeur service ride
""My arrival with the private jet and the subsequent pickup at the FBO Frankfurt Airport by the professional chauffeur from CYC was flawless. The excellent chauffeur ride with the luxury limousine to various stations across Hessen was simply first class and stress free. Also, you can rely on restaurant recommendations from the chauffeur for Frankfurt, guaranteeing a successful evening. The chauffeur was punctual, polite, and professional. The ride was smooth and comfortable. Absolute VIP status on the road!"
"Our wedding with the chauffeur service from CYC Limousines was simply dreamlike. The elegant black Mercedes S-Class, the charming chauffeur dressed in a dark suit, and the perfect service made our special day even more unforgettable. We were picked up on time and safely driven to the church and the wedding location. A luxurious and unforgettable experience!"
"The shuttle service at our large event was simply excellent. A detailed planning ensured a smooth process. Almost all eventualities were considered to react flexibly and quick on any upcoming unpredictable happenings. Delays or late arrivals of our guests were excellently compensated. The Chauffeurs were extremely professional and accommodating. They ensured that our guests were brought punctually and comfortably to the various event locations. A reliable and efficient service, which contributed significantly to the success of our event."
"For my Business Travel with increased security needs, I had chosen the CYC Chauffeur and Limousine Service. The security team with a well-developed and prepared security concept ensured a smooth process, without restricting my freedom of movement. With modern vehicles and equipment, you l are in good hands at all times. An outstanding service for demanding security requirements."