with your choice of the right Chauffeur Limousine
Experience our impressive fleet of luxurious premium Vehicles from leading brands.
Discover the CYC Vehicle fleet: A Class for every occasion.
Choose your Chauffeur Vehicle Class 
MOST BOOKED POPULAR CLASS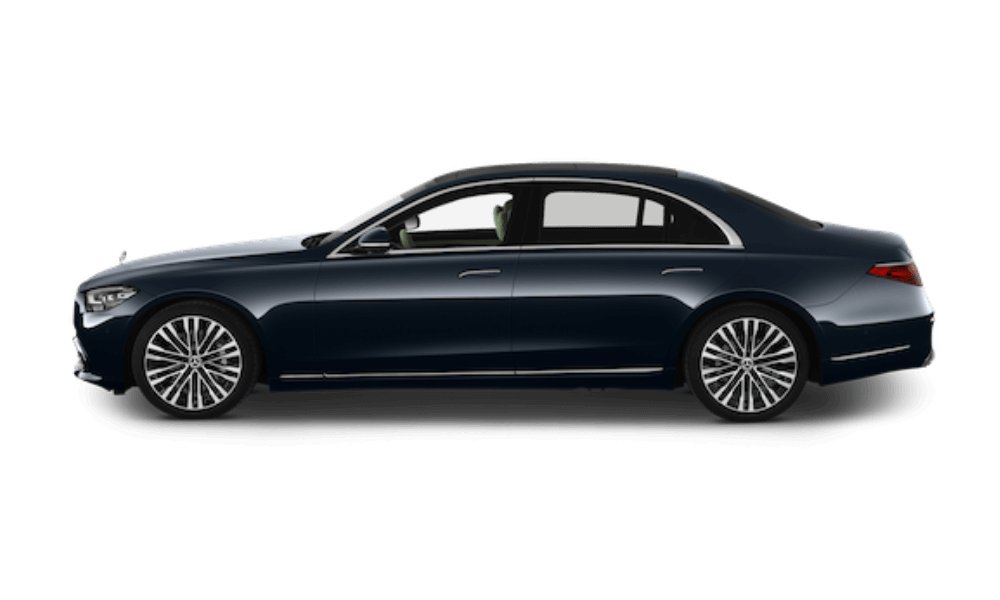 First-Class Limousine (FCL)
In our first-class category, luxurious comfort awaits you with limousines from renowned manufacturers, predominantly Mercedes-Benz (S-Class long wheelbase). Designed for 2-3 passengers, each limousine offers an elegant and luxurious interior, a panoramic roof, massage seats, and first-class rear. This category leaves absolutely no wish unfulfilled.
A little insight into the inner values of the First Class Limousine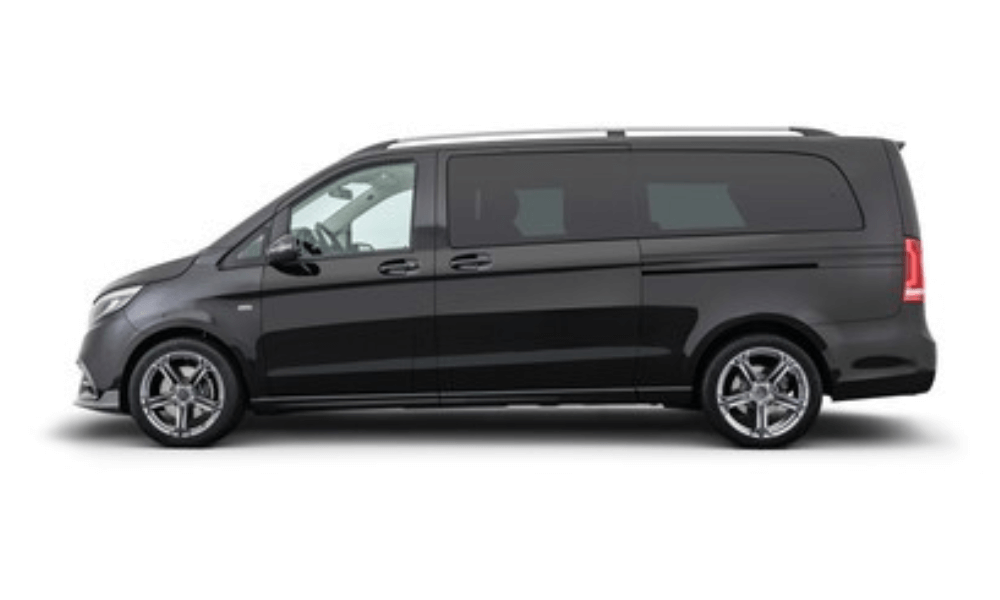 This class is ideal for traveling with multiple guests, luggage, or for shuttling. With ample space and comfort, you will reach your destination safely, elegantly, and luxuriously in our Mercedes-Benz V-Class or comparable models. High-quality leather interior offers luxurious space for up to 6 passengers.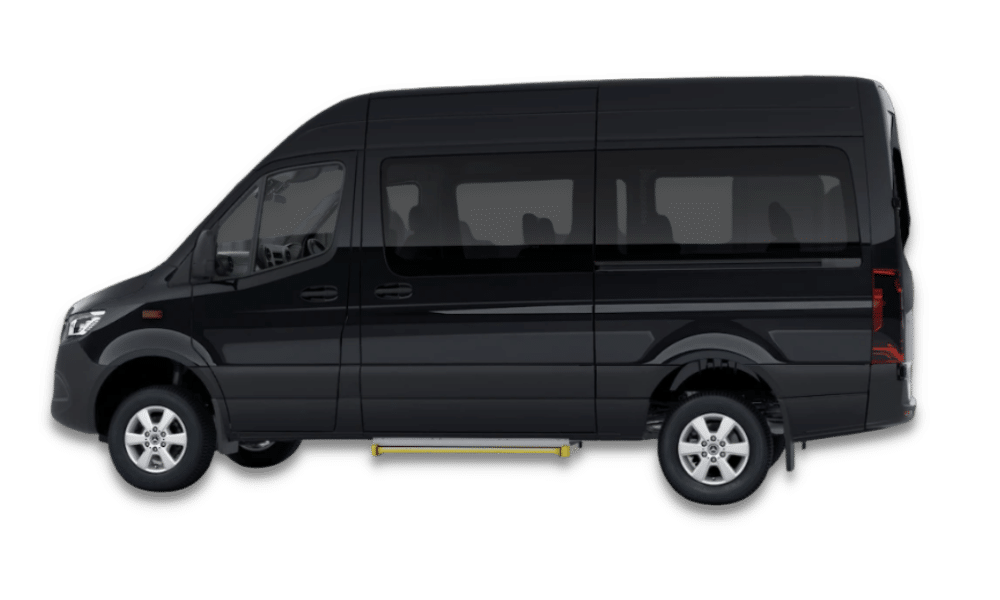 Our compact VIP Sprinter offers enough space and flexibility  to travel with up to 8 people. Enjoy the comfortable leather seats, a table, charging options for your devices, and a fully air-conditioned interior on your journey.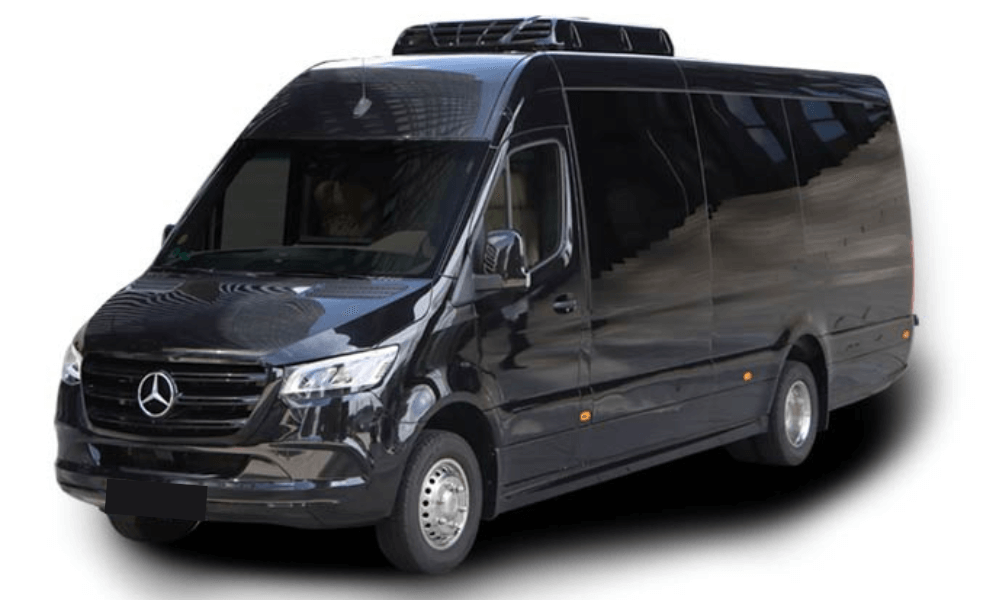 We are happy to provide you with our Mercedes VIP Sprinter for up to 16 passengers. Fine leather seats, ample space and legroom as well as sufficient luggage capacity meet even the highest expectations of a premium journey. If required, we can also provide larger buses for up to 50 passengers.
Tailor-made Chauffeur packages for frequent travelers
For frequent travelers, we offer our special business package, tailored to your wishes and needs, at attractive conditions. With our many years of experience in the Limousine and Chauffeur Service Business, we are able to make your journey safe, comfortable, and stress-free. Contact our team to get a first insight. We always have the right transportation solution for the upscale passenger transport available, nationwide and internationally.