About CYC | Choose Your Chauffeur
Who is behind the three letters
Discover everything about the Chauffeur and Limousine Service company: CYC| Choose Your Chauffeur.
Philip Dombrowsky, a native of Frankfurt with English roots, founded the company CYC | Choose Your Chauffeur – the Chauffeur and Limousine Service from Frankfurt am Main in 2016. Inspired by his military career and the love for automobiles, he once combined his passion with his career. He places special emphasis on safety, discipline, punctuality, and reliability, without neglecting the comfort and luxury of a classic Chauffeur and Limousine Service. That's what makes CYC unique and outstanding in this Business.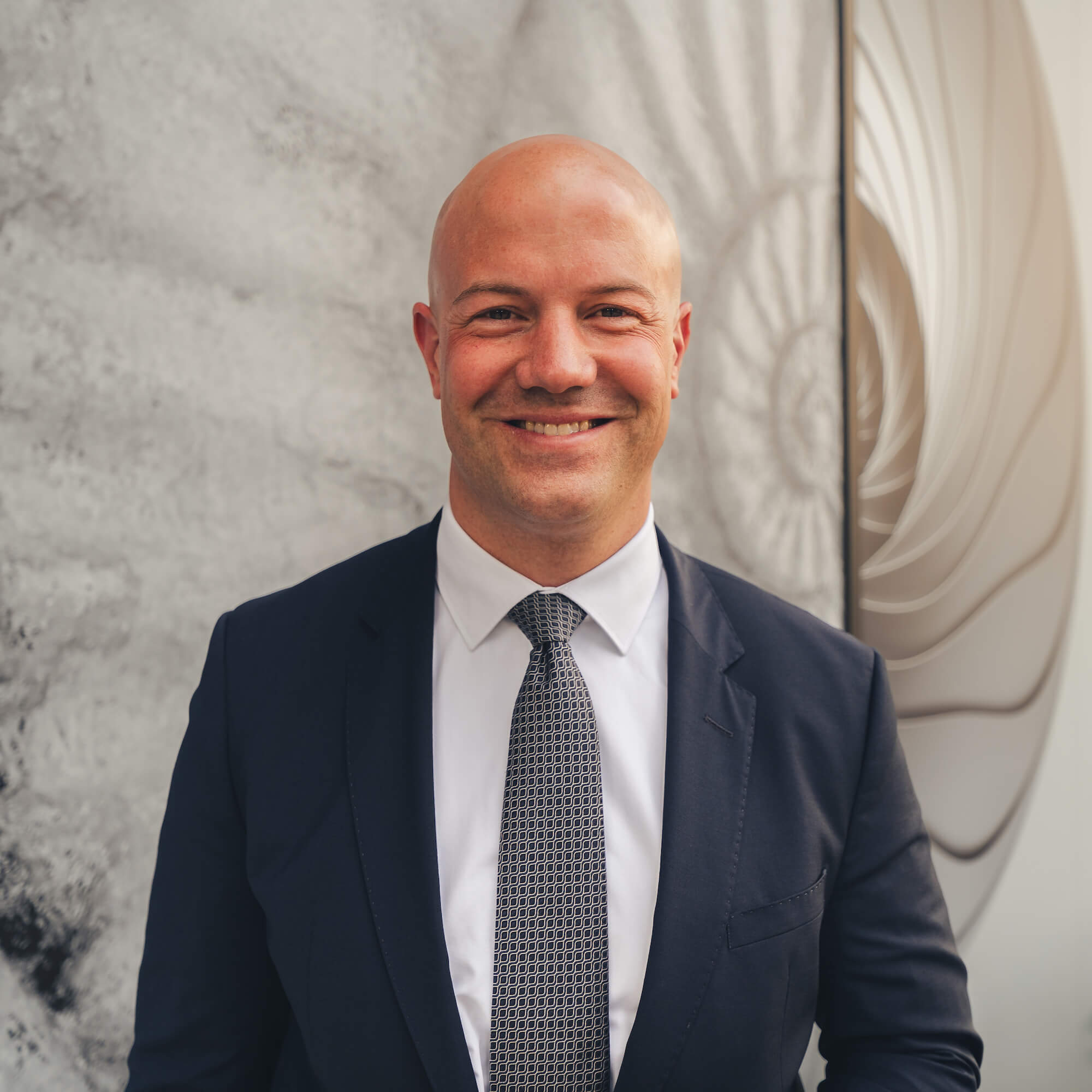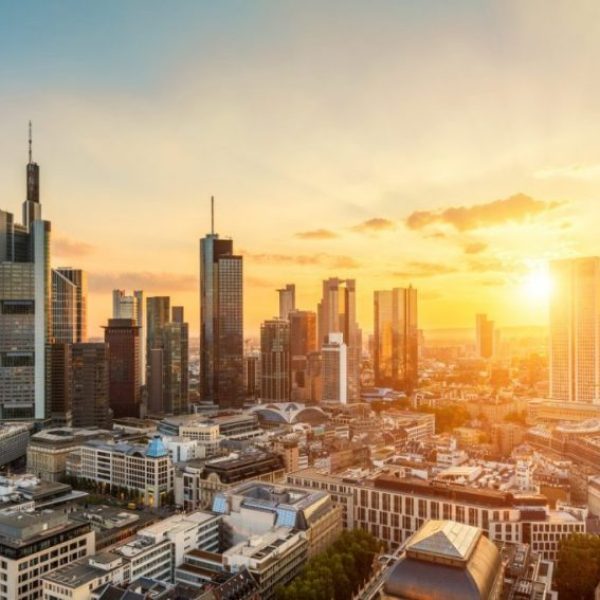 The passion for vehicles, the enthusiasm for technology, and the willingness to perform for others led to the founding of CYC Choose Your Chauffeur. The founder's previous career helped create a solid and reliable company. Growing up bilingual in the United Kingdom, in the family-run hotel chain, the founder of CYC came into contact with serving others from an early age and grew up with the attitude of putting his own needs behind those of his customers. In his career, he added other qualities to this basic attitude, such as safety, obtained through his service and training as a soldier, the commercial, through his training as a businessman, and last but not least, years of experience and further training in all areas. At CYC, service in upscale passenger transport is lived and loved
We see our mission and task in helping our customers and supporting them in implementing their desires, projects, and ideas. For this purpose, we use all the means and power available to us. Even if our contribution is small, it fills us with joy and pride that our efforts have helped to get an overall structure up and running, like a gearbox, whose many small gearwheels have to mesh with each other to move the whole thing. We approach each order with dedication, willingness to perform, discipline, and commitment to fulfill it to our customers' satisfaction.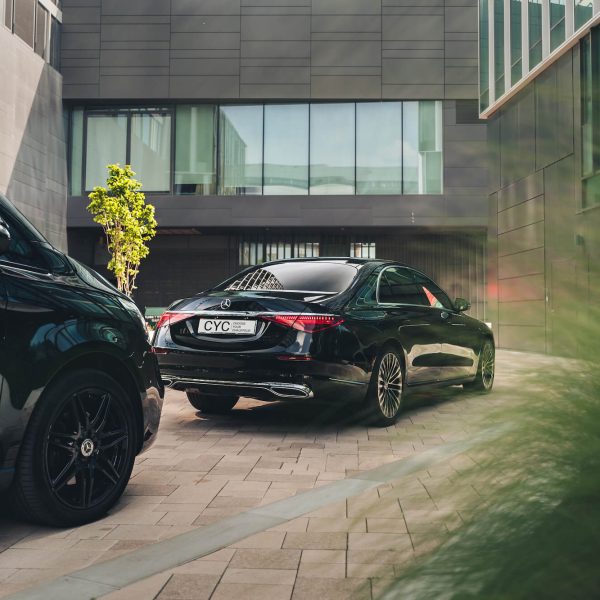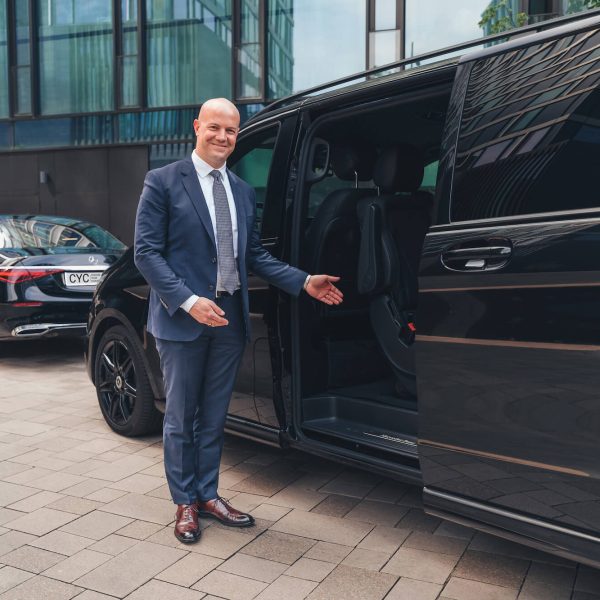 Values that shape us. Values we live. Day by day.
With our nationwide and international orientation, no destination is too far for us. Feel free to use our exclusive chauffeur and limousine service with consistent standards at other locations as well.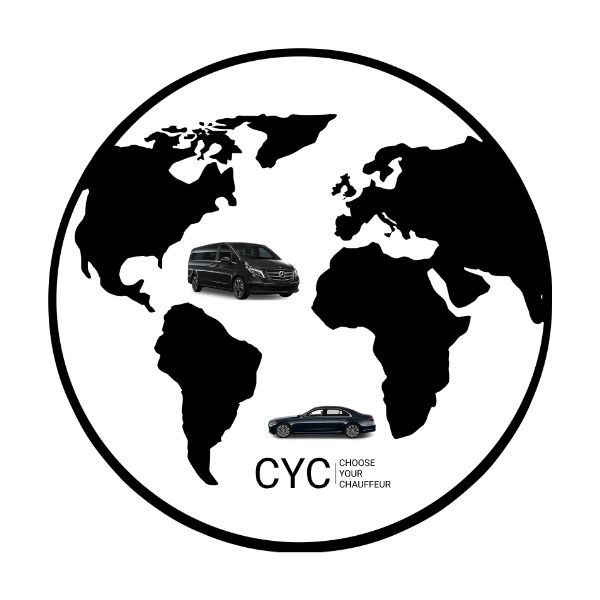 The impressions after a CYC experience
"My arrival with the private jet and the subsequent pickup at the FBO Frankfurt Airport by the professional chauffeur from CYC was flawless. The excellent chauffeur ride with the luxury limousine to various stations across Hessen was simply first class and stress free. Also, you can rely on restaurant recommendations from the chauffeur for Frankfurt, guaranteeing a successful evening. The chauffeur was punctual, polite, and professional. The ride was smooth and comfortable. Absolute VIP status on the road!"
"Our wedding with the chauffeur service from CYC Limousines was simply dreamlike. The elegant black Mercedes S-Class, the charming chauffeur dressed in a dark suit, and the perfect service made our special day even more unforgettable. We were picked up on time and safely driven to the church and the wedding location. A luxurious and unforgettable experience!"
"The shuttle service at our large event was simply excellent. A detailed planning ensured a smooth process. Almost all eventualities were considered to react flexibly and quick on any upcoming unpredictable happenings. Delays or late arrivals of our guests were excellently compensated. The Chauffeurs were extremely professional and accommodating. They ensured that our guests were brought punctually and comfortably to the various event locations. A reliable and efficient service, which contributed significantly to the success of our event."
"For my Business Travel with increased security needs, I had chosen the CYC Chauffeur and Limousine Service. The security team with a well-developed and prepared security concept ensured a smooth process, without restricting my freedom of movement. With modern vehicles and equipment, you l are in good hands at all times. An outstanding service for demanding security requirements."
Your chauffeur is already awaiting you!
There are many good reasons to get behind the wheel yourself or get into a Taxi. However, if you want to travel stress-free and continue to work in an homelike atmosphere, whilst arriving punctual, safe, discreet, and absolutely exclusively, there is only one real option: Book your first-class Chauffeur with CYC and experience unparalleled luxury at the highest level!